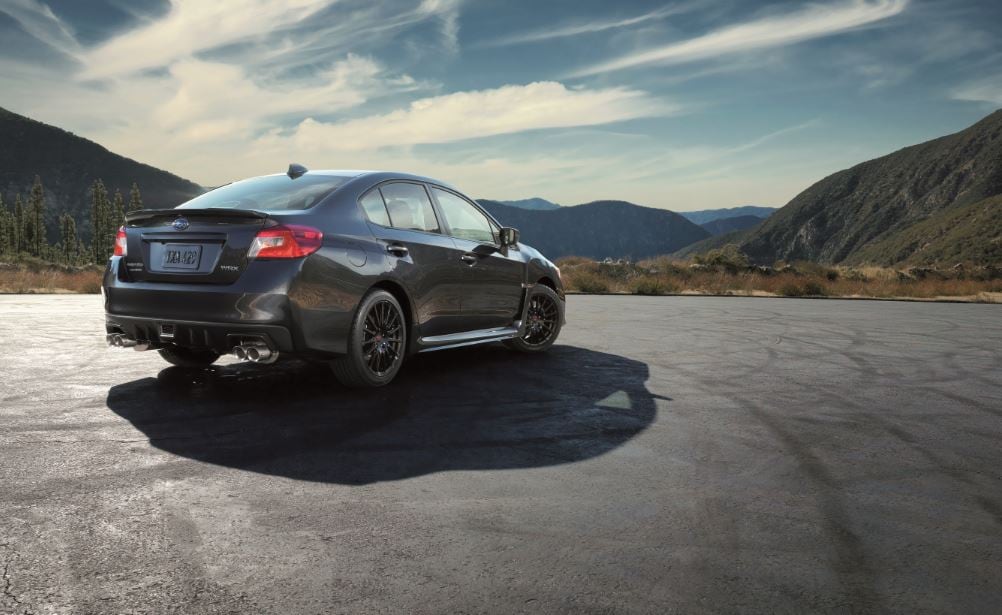 Just turn to Kelley Blue Book's recent news section, and you can easily see that Subaru has been racking up awards left and right from this industry-trusted independent research group.
Kelley Blue Book (KBB) is one of the top names in automotive research, and their word, to some, is as good as gold. So when Subaru made a clean sweep in KBB's 2017 Brand Image awards, as well as being a finalist or winner in several other categories, that was no small brag.
Check out Subaru's newest Kelley Blue Book awards for 2017: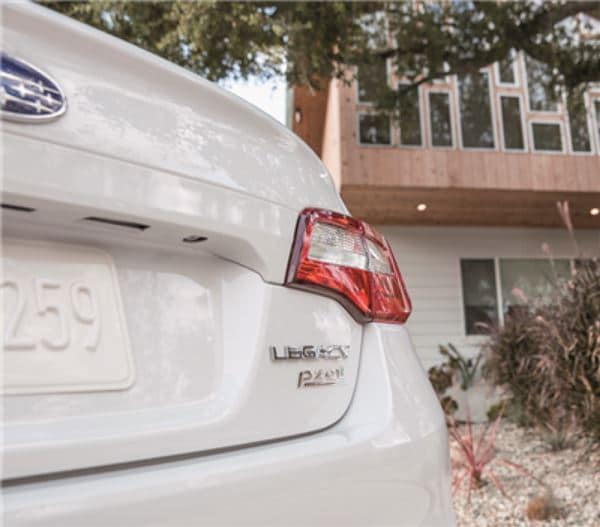 ?
KBB 2017 Best Overall Brand Award
KBB Brand Image Awards look at all of the top automotive brands--and it came as no surprise to die-hard Subaru enthusiasts that Subaru won the Best Overall Brand award, named by KBB visitors and based on public perception. This isn't just number-crunching. This is real drivers, who really love Subaru.
KBB 2017 Most Trusted Brand Award
Also part of the image awards, Subaru was named the most trustworthy by the American public. We tend to agree--you can definitely trust a Subaru to be just as durable, reliable, and fun-to drive as they seem.
KBB 2017 Best Performance Brand Award
You may not think of Subaru as a "performance brand", but it's true that from the compact Impreza to the sporty WRX STI, each one of these vehicles performs, and outperforms the competition. The luxury winner for best performance brand? Porsche.
KBB 2017 5-Year Cost to Own Award
If you like to think in the long term, you'll be happy to know that the Subaru brand overall has the lowest average cost-to-own over a five-year period. That accounts for purchase price, taxes and expenses, delivery costs, average maintenance costs, and other ownership costs that you might pay for in the first five years.
KBB 2017 Best Resale Value Awards
The 2017 Subaru Impreza, 2017 Subaru Legacy, and 2017 Subaru WRX all took home Best Resale Value awards for their respective categories: compact car, midsize car, and sporty compact car. The 2017 WRX also claimed a spot in the Top 10 Best Resale Value cars. This means that when you invest in your new Subaru, it'll hold it's value longer and get you more as a trade-in or sale in the future.