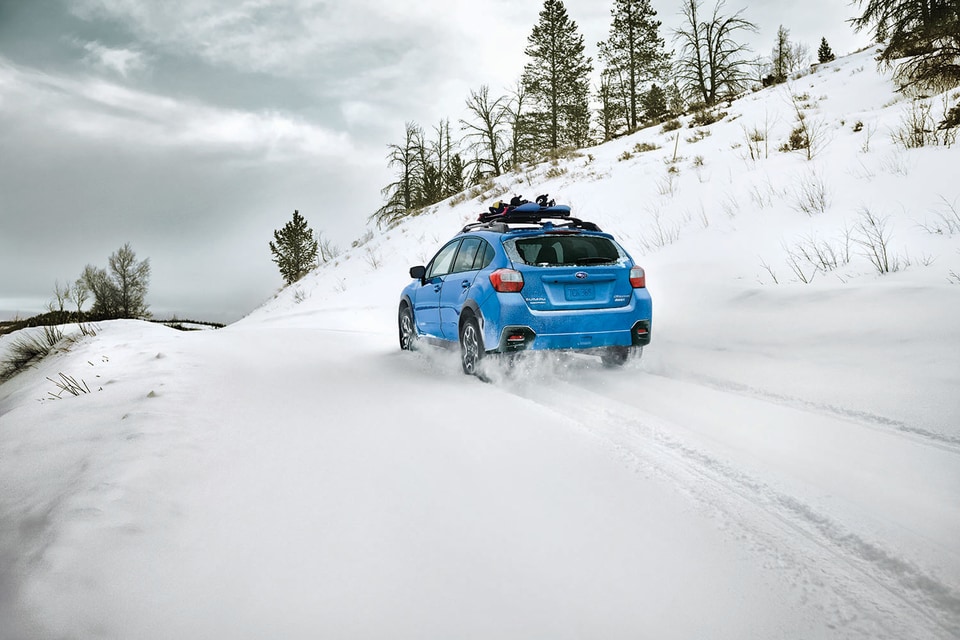 Ohio drivers are no stranger to inclement weather and ever-changing road conditions. All-wheel drive is a perfect option to handle it all. Thankfully each new Forester, Outback, Impreza, Legacy and Crosstrek come standard with symmetrical all-wheel drive.
All-wheel drive is not just for snowy, wet and icy conditions. All-wheel drive can help keep you safe in dry conditions by distributing power between wheels as needed when cornering sharply, hard accelerations and braking. The advanced technology in each Subaru allows each wheel to receive the individual power it needs to maintain traction.
With the ability to detect a loss of traction in less than one rotation of the wheel, your Subaru can deliver power to the wheels that need it, in the blink of an eye. Many other all-wheel drive systems only provide power once the wheels are already slipping, and sometimes that can be too late.
Whether it's rain, sleet, snow, or even a hot summer day, all-wheel drive can help you stay on the roads of Ohio. Come visit us today at Ganley Subaru of Bedford to test drive a new Subaru today and see what makes all-wheel drive so valuable.