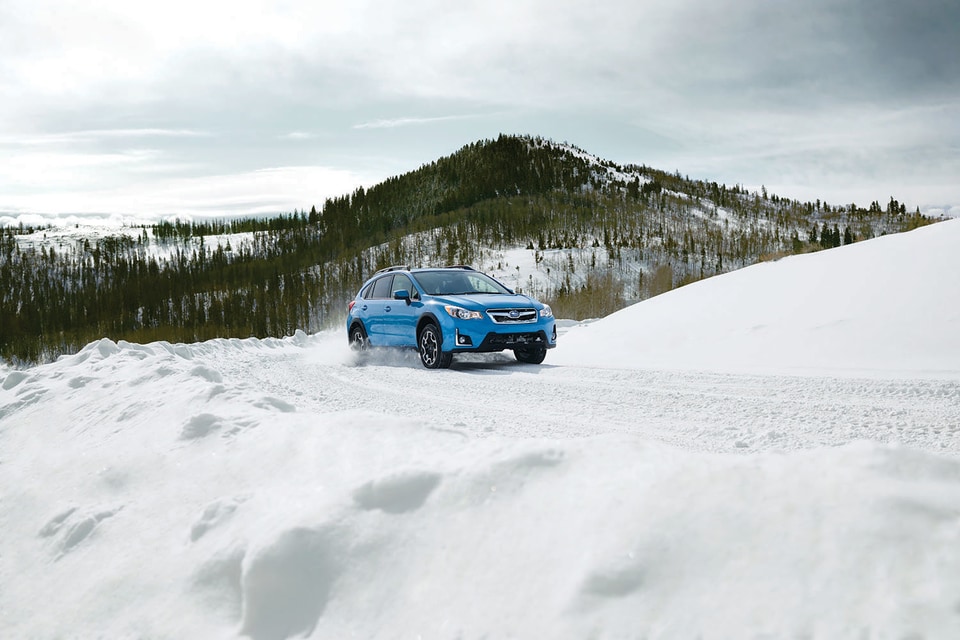 Keep your car, truck, or SUV running smoothly through the chilly winter months of Ohio. You don't to be stuck with a dead battery in the middle of winter, and with regular service and maintenance, you can ensure that you make it through the winter with ease.
Even with the advanced symmetrical all-wheel drive, you still need a set of winter tires for colder months. Winter tires are an essential part of keeping you and your loved one's safe during the cold winter months. Maintaining a proper tire pressure, tread depth and more are all crucial factors. Our helpful service center can inspect and ensure that your tires are in good working condition.
Winters in Ohio are full of snow and cold weather, and having a reliable vehicle is essential for winter safety. Our service center can inspect your vehicle to ensure your brakes, tire pressure and fluid levels are all at the right level, so you can get back to your daily life
Schedule a service appointment with our center today to ensure that your car runs like it should through this winter.