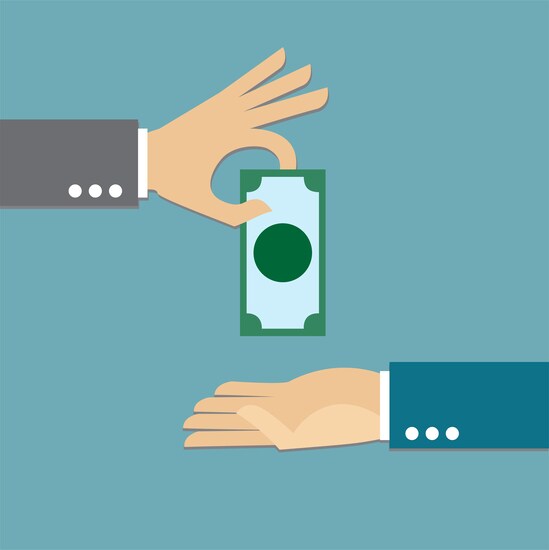 ?
See How Much You Can Save
It's that time of year again. Winter is behind us and the weather is getting sunnier and brighter every day, and that can mean only one thing. It's time for your tax returns to start coming in! If you're like most people, you look forward to getting your tax return to help fund your spring cleaning adventures, pad your savings a little more, or use your tax return to help pay for your new or used Subaru here in Bedford.
How Can you Use Your Tax Refund?
It's actually very simple! The most common way we see tax refunds used is to cover the down payment cost. Some people even use this to add a little extra to their down payment, to help lower overall monthly payments and save money in the long run. You can also throw your tax refund into savings and use it to help cover future monthly payments and repairs.

If you're not sure which is the best option for you to do with your tax refund in Shaker Heights, our financing team can help! This is our specialty. We will work with you to make sure that you get the affordable loan or lease you need, and find you the ideal way to make the most out of your tax return here in Beachwood. Plus, we can even find you additional specials and deals to save you even more on your new Subaru in Hudson OH.
?
Easily find the perfect new or used Subaru for you here with our online inventory. Don't miss our featured used vehicles to save extra on the like-new pre-owned car, truck, or SUV that will keep any budget happy here in Bedford.