Winter's arrived, and it's already unloading the weather and conditions you'd expect from the year's harshest season. Luckily, you drive a Subaru. With standard equipment like all-wheel-drive, you're already better off than many drivers when it comes to driving on snowy and icy roads.
Even if you're driving a Subaru, however, there are things you should do to prepare your car for winter in Cleveland and Beachwood. The service center at Ganley Subaru of Bedford can help you take the necessary steps to make sure your vehicle's ready.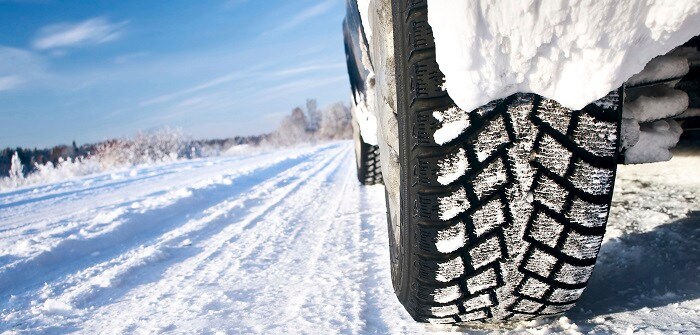 Winter Service is Waiting at Our Bedford-area Dealership
What can our service team do to prepare your Subaru car for winter? There are several steps we can take to winterize your vehicle.
Get an oil change: Not all vehicle oil is the same. The oil you used in the summertime, for instance, might not be fully suited to the colder conditions of winter. Getting an oil change when temperatures dip can go a long way toward ensuring you have the lubrication you need to keep your vehicle running its best.
Install winter tires: Even with standard all-wheel-drive, your vehicle might still struggle on snowy roads without proper tires. If you have snow tires, our service center can install them. And if you need tires? We can help you find tires to fit your vehicle.
Gets your brakes inspected: Your brakes are one of your vehicle's most essential components, even in the best of conditions. They're doubly important on the winter roads of Shaker Heights and Cleveland Heights. We'll give your brakes a thorough rundown, and make sure they're working the way they should be.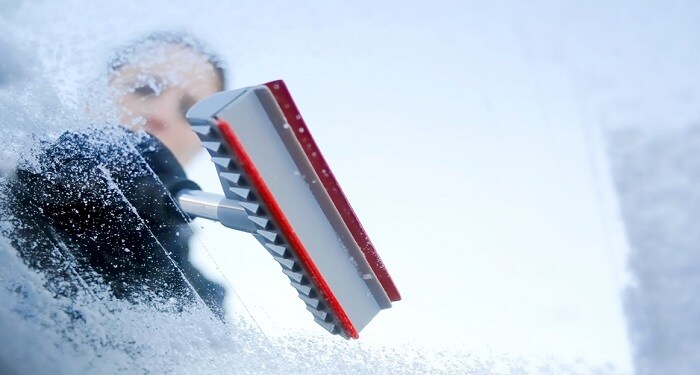 Schedule Your Winter Service Appointment
Would you like to know more about winter vehicle service? Or maybe you're interested in setting up a service appointment? Give us a call. We'd be happy to tell you more about everything our Bedford, OH service center can offer you.