The
National Wildlife Federation's Butterfly Heroes
program is designed to help increase monarch butterfly populations through the planting and building of milkweed habitats butterflies need to survive.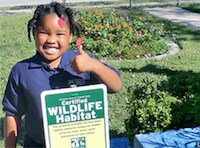 Subaru
is proud to partner with organizations who are passionate about protecting the environment for future generations. This April, through the
Subaru Loves the Earth
initiative, we will be supporting the
National Wildlife Federation's Butterfly Heroes
program.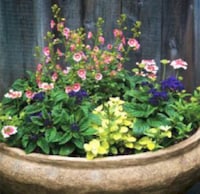 The
National Wildlife Federation's Butterfly Heroes
program is designed to help increase monarch butterfly populations through the planting and  building of milkweed habitats that butterflies need to survive.

Did you know.... 
1 out of 3 bites on our dinner plates is made possible by monarch butterflies and other pollinators.
Visit our showroom during the month of April to learn about what we're doing to save monarch butterflies.