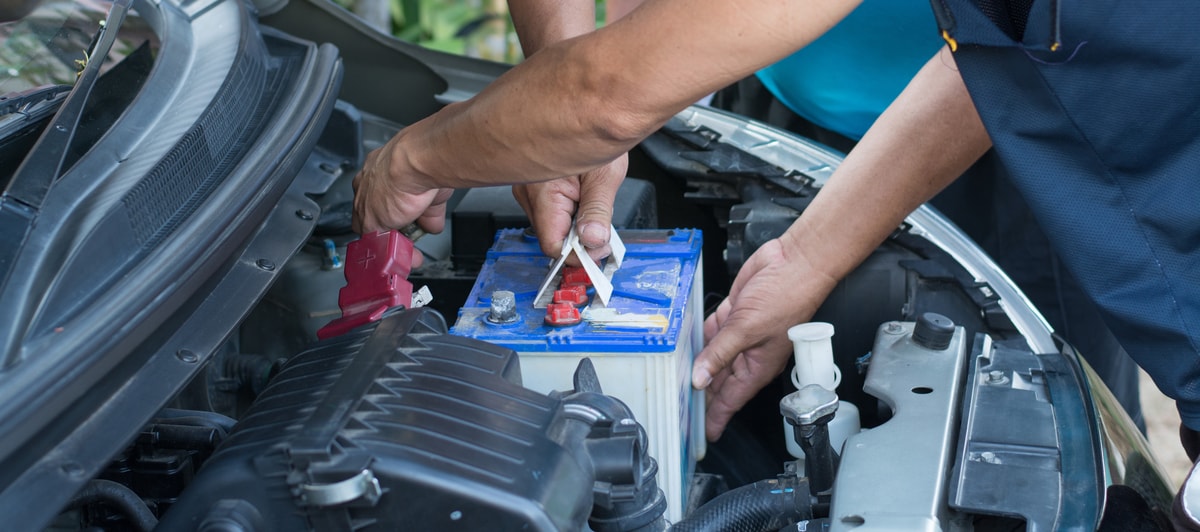 Choose Ganley Subaru of Bedford Subaru For Your Battery Service and Replacement Needs
Whether it's a sedan or an SUV, Subaru vehicles are known for their reliability, durability, and power. None of these is possible without a car battery that works. Fortunately, maintaining a battery that fuels your vehicle not hard with Subaru battery replacement near Cleveland.
When to Call Us
Since a good battery quietly does its job, many people think they don't need to do anything until they're stranded on the side of a Bedford road. This approach is careless at best and potentially extremely dangerous. Like every other part of your vehicle, your battery requires periodic checks and maintenance.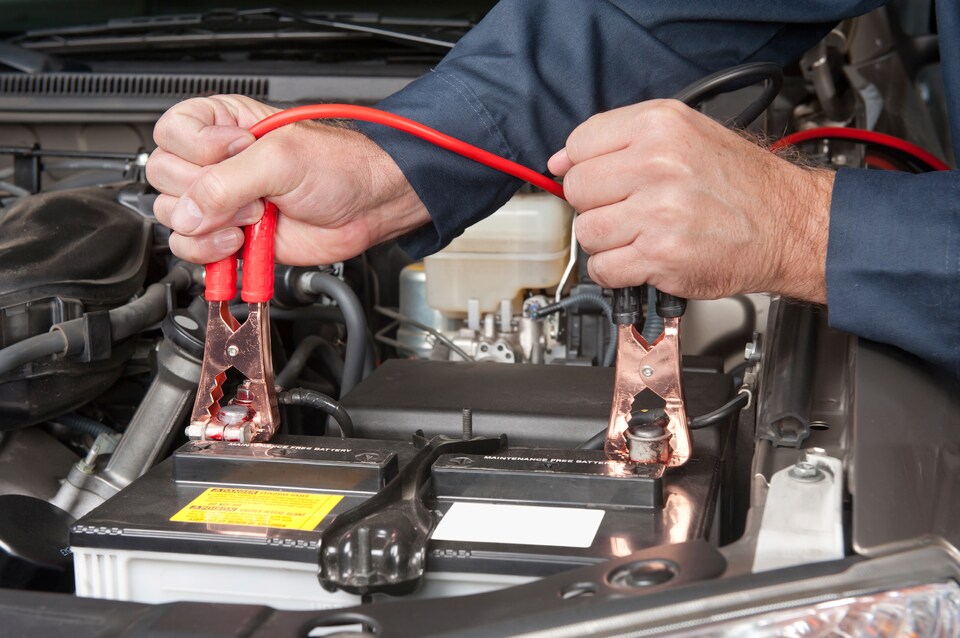 Our Techs Give Batteries the Attention They Deserve
Our service team is well-versed in the latest Subaru technologies and techniques for battery maintenance. Using computerized testing, our team can determine if your battery needs serviced or replaced. Sometimes, an ailing battery can be restored with basic maintenance service.
Corrosion is a fact of life. When it accumulates on your battery's terminals, it can weaken the battery's connection to your car. Cleaning and servicing these terminals once a year can help you get the longest life from your vehicle's battery.
If testing determines your battery needs replaced, our technicians are pleased to offer Subaru batteries. Our Original Equipment Manufacturer (OEM) batteries are designed especially for your Subaru vehicle. When you choose a Subaru OEM battery, you can be sure it will provide a reliable and safe source of power for many miles of driving enjoyment.
Make Your Appointment Today
Scheduling your next service visit is fast and easy. Please fill out our online contact form or give us a call today. Whether you need battery service or replacement, trust our service department to help you get the most from your Subaru.