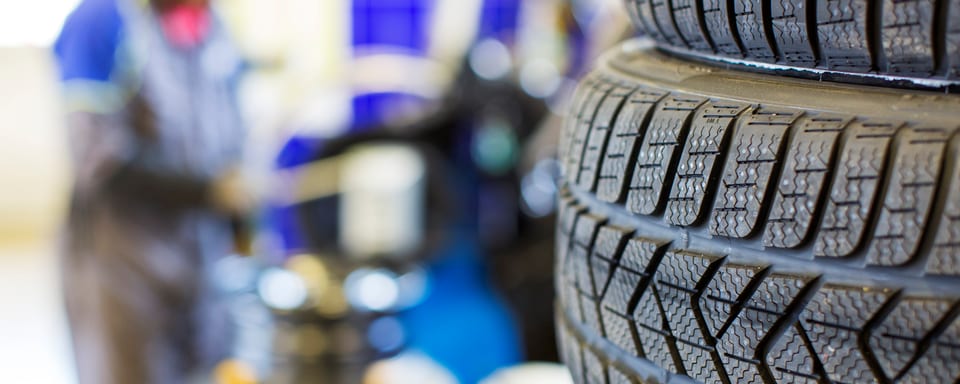 Learn More About Getting Your Tires Changed at Ganley Subaru of Bedford
To say your tires are important is an understatement. The literal point where your vehicle touches the road, it's important that you know you can trust the tires on your vehicle. The first step in doing that? Making sure they're put on properly in the first place! At Ganley Subaru of Bedford, you'll find an expert service team that can get you off to the good start you deserve.
Why Should I Have my Tires Changed at Ganley Subaru?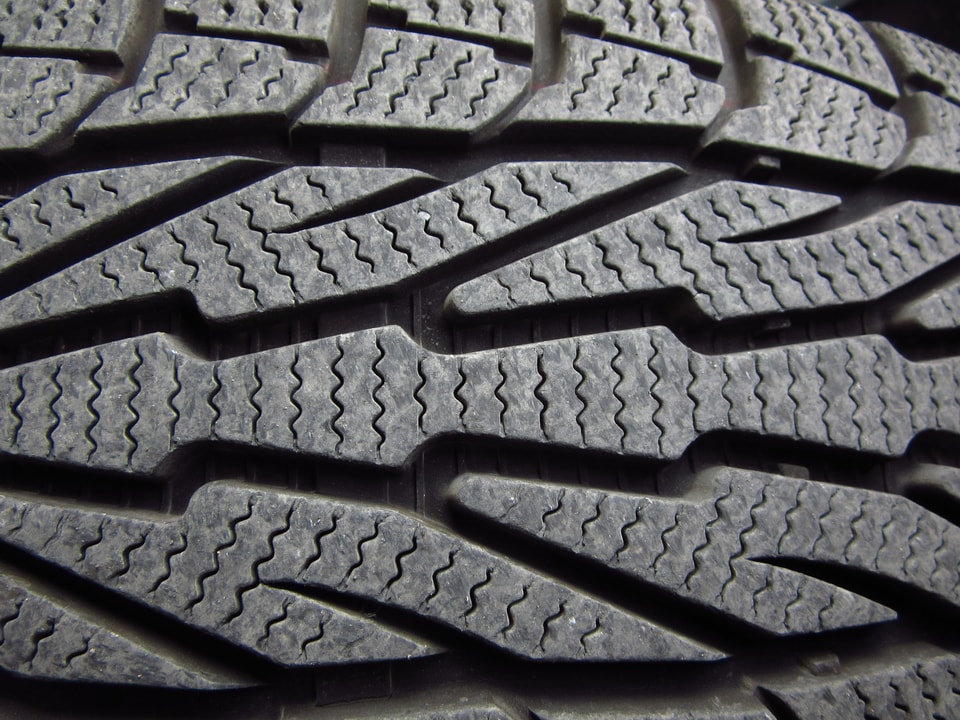 Our dealership maintains a service staff with years of shared experience.
We offer competitive pricing compared to other local service teams.
We have one of the most robust new tires supplies in Cleveland and Beachwood.
Tire Change FAQs
How often should I change my tires? It's recommended that Shaker Heights drivers invest a new set of tires about every five years or 40,000 miles. Whichever comes first.
What's the difference between all-season tires and snow tires? All-season tires are designed to provide the versatility to handle a variety of conditions. They're suitable for most of the year. Snow tires, as their name suggests, are designed specifically for driving in the cold and snow. They provide extra traction that can be vital on Cleveland Heights' winter roads.
Finding the Right Tires for Your Vehicle
Maybe you need more than just a tire change. Maybe you need new tires themselves. When you visit Ganley Subaru, you'll find a parts center that can help you find new tires suited to the needs of your vehicle.
Schedule Your Tire Change Service Appointment a Ganley Subaru
If you're ready for a tire change, get in touch with the service team at Ganley Subaru of Bedford. We'd love the opportunity to tell you more about everything our dealership has to offer. We can likewise help you schedule an appointment to handle all of your service needs.